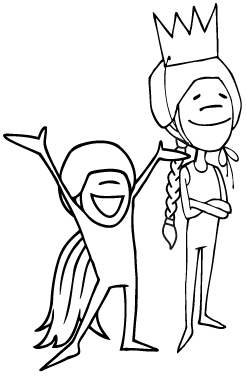 A real birthday of adventure!
Our children's birthdays are thought and designed for all ages and audiences. It is a party where children will enjoy an adventure activity and a tasty birthday snack. All activities are controlled and energized by expert monitors in children's activities who ensure that the birthday party goes perfectly and is a success.
Throughout the children's party we will always work with maximum security and under the supervision of a monitor who will be with them at all times, to ensure that there is no problem and adapt the games and activities to the group.
DIRECTED ACTIVITY
BY MONITORS
PROFESSIONAL

DYNAMIC GAMES + ZIP LINE + TUNNELS + BALANCE + VERTICAL CLIMBING
MAXIMUM SECURITY
THROUGHOUT THE EVENT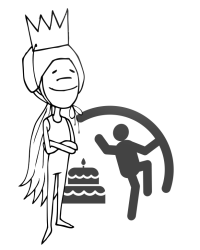 CLASSIC BIRTHDAY
Activity
+ Cake
+ Drink
PREMIUM BIRTHDAY
Activity
+ Menu
+ Cake
+ Drink

EXTRA APERITIF
Add a delicious appetizer for companions for only € 4 per person. Having dads happy is basic!

ALLERGIES AND INTOLERANCES
Our team thinks of everyone. We design menus and cakes suitable for allergies and intolerances. Let us know!

And what do we companions do?
For the elderly we have the perfect plan. While the children play and have fun with the monitor, parents can be watching them from our cafes, having a quiet drink and enjoying a moment of relaxation. For the most daring, we can carry out a parallel climbing activity with a monitor that, without a doubt, will be an exciting experience.
Need more information?
BOOK YOUR BIRTHDAY NOW