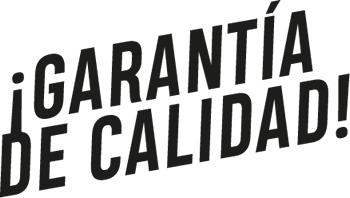 Advanced Climbing Course
INDOORWALL TRAINING SYSTEM
Our training system was born from the hands of David Macià after discovering the need to find a special methodology and only designed to train climbing.
David Macià, current coach of the Spanish climbing team, demonstrates the value of this method by training at the time important climbers who now follow in his footsteps and distribute their knowledge to what will possibly be the future of the world of climbing.
Indoorwall Training System is a safe bet if your goal is to achieve a competitive level, and this affirmation is supported by our success stories such as Berta Martín and Ramón Julián.
PROFILE
Consolidated climbers of advanced level.
Aimed at people of all ages.
OBJECTIVES

Improve climbing performance,
strength, tactics and strategy in rope and block tracks.
Training planning.
Choosing climbing as training
Climbing brings us countless benefits and, turning climbing into our intensive training plan, enhances our healthiest habits: getting in shape, feeling good, eating better, getting out of the routine, socializing and, ultimately, counteracting bad habits.
With Indoorwall Training System we work on self-knowledge and self-evaluation to be able to reflect daily on our way of climbing. In this way we can work on our weaknesses and strengths, show the progression and check that after each training we are a little more effective.
Our high-performance training adapts to your commitment, the modality or modalities chosen, and your level. We direct you at all times to accompany you at work to the main objective previously marked.
Recommend

BEFORE TAKING AN INDOOR CLIMB COURSE
GET READY WITH THE INDOOR ROPE CLIMBING INDUCTION COURSE

Do you have doubts?
CONTACT US