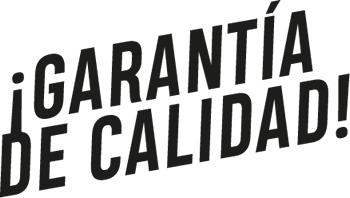 Continuous climbing course
INDOORCLIMB
Work on strength, technique and discipline day by day
Continuous climbing course for adults. Directed and group training to learn and improve your climbing skills, consolidate safety systems and work on the benefits offered by this sport.
Our experience has taught us that climbing is like a language, you need a good base and then practice. In this course you will be able to put into practice everything you learn day by day until you are a completely autonomous and safe climber.
PROFILE
Anyone who wants to know the world of climbing. Although not necessary, it is recommended to have done the 3-session initiation course IndoorRope.
OBJECTIVES

Technical knowledge of climbing.
Motor development in verticality.
Development and consolidation of applied security systems.
Basic knowledge about training.
MATERIAL
We offer the possibility of renting the material
*Monthly flat rate 15€
Benefits of scaling
Climbing offers us important benefits for our life and our day to day. Like all exercise, it reduces stress and favors the production of dopamine, but it is also one of the most complete activities: many muscles that actively intervene in climbing are activated, it improves in strength, in CORE, in flexibility and balance and, of course, we also burn fat.
In addition, and as if all this were not enough, we work to overcome our fears, to improve concentration and enjoy a lot of social benefits!
Need more reasons?
Recommend

BEFORE TAKING AN INDOOR CLIMB COURSE
GET READY WITH THE INDOOR ROPE CLIMBING INDUCTION COURSE

Do you have doubts?
CONTACT US