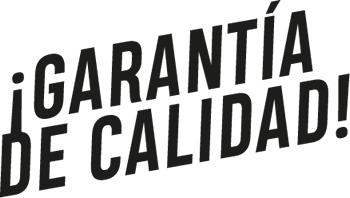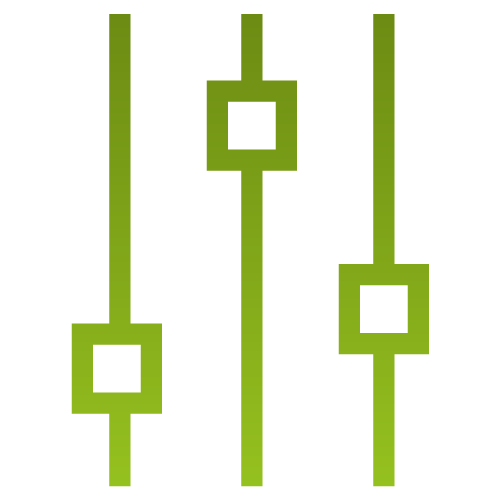 Personalized climbing lessons for children
INDOORKIDS
Learn, have fun and grow in climbing school
During the classes you learn all the technical part of the sport and the modalities of climbing through dynamic exercises and games, always working on the basic values of climbing such as effort and self-esteem.
The entire Indoorwall Team is passionate about climbing and we have transformed this sport into an educational environment where you can learn a multitude of concepts and values. It is a program of activities designed for children of all ages and levels. We use vertical means for our little climbers to gain confidence and self-esteem, while learning social educational values, commitment to our body and the environment.
Working on concentration is essential and also improves school performance. Many professionals in the educational and psychological environment recommend climbing as therapy to many children who need some reinforcement, both emotionally and physically.
PROFILE
Any child who wishes to practice the sport of climbing from 4 years old.
OBJECTIVES

Know all the modalities of climbing through play, consolidate the values of climbing, manage emotions, respect the rules, work as a team, evolve physically and emotionally.
MATERIAL
It is necessary to:
Cat's feet and harness.

We offer equipment rental service
*Monthly flat rate 15€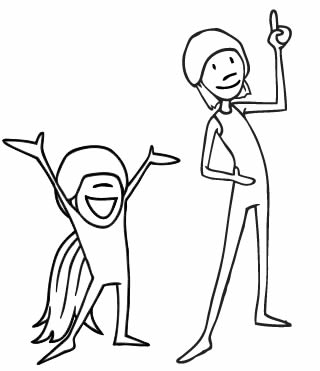 Why choose climbing?
Indoorwall Scald School
It favors the development of motor skills: balance, posture, strength, endurance.
It promotes the growth and improvement of the individual through the management of emotions and the overcoming of their fears.
It stimulates the development of responsibility and trust in others through learning assurance techniques.
Individual sport or team sport?
Climbing is an individual sport and as such allows the child to work on their ability to concentrate, overcome their limitations and focus their energies on achieving their goal.
Climbing, however, is not just this!
It is also a team sport, which promotes socialization, involves more people to solve the same "problem", interacting with each other and advising each other to achieve a goal.
Recommend

BEFORE TAKING AN INDOORCLIMB COURSE
GET READY WITH THE CLIMBING START-UP INDOORROPE COURSE

Do you have doubts?
CONTACT US