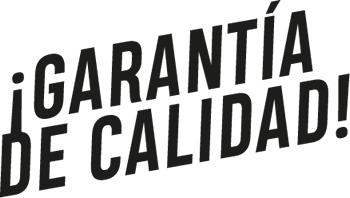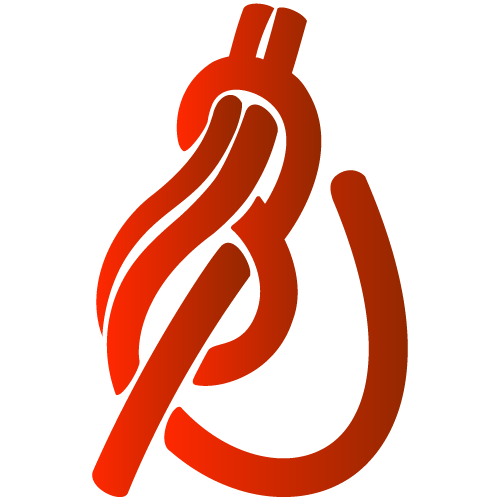 Introductory Climbing Course
INDOORROPE
Our introductory climbing course has been designed with a different concept simplifying the essentials and teaching it in a completely practical way.
Each Indoorwall technician has been trained to ensure that the course is as didactic and effective as possible, being pioneers in the concept and world leaders in its development.
We guarantee the necessary learning so that you acquire all the knowledge to start your adventure as a climber. In our course you can learn about technique, knots, material and safety.
PROFILE
Aimed at anyone who wants to start in the world of climbing or who has a very basic level.
OBJECTIVES
Learn all about technical material, safety techniques (knots and safe climbing), first climbing and displacement and progression techniques.
MATERIAL
The IndoorRope course includes the loan of La Sportiva cat feet, a grigri and a custom harness to carry out your classes.
You will not have to worry about anything at all, the security material is put by us. We work with leading brands and our material, like our facilities, have passed a rigorous control complying with all regulations. Our technical specialists will advise you at all times of everything you need so that you can practice this sport with maximum safety.
In addition, once the course is over, we have flat rates for the rental of material. And if you become a fan of this sport and decide to buy the material, we have the best prices on the market to make everything easy and simple.
We are sure that we will meet your expectations and we will be happy to have you among us. Our experience tells us that you are going to make friends, the vast majority of our students end up staying in our centers.
Recommend

CONTINUE WITH THE COURSE INDOORCLIMB ONCE THIS INTRODUCTORY COURSE IS FINISHED.
KEEP EVOLVING!


Do you have doubts?
CONTACT US