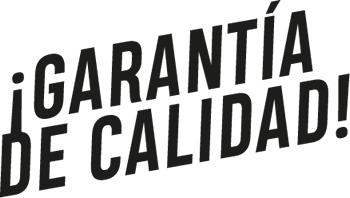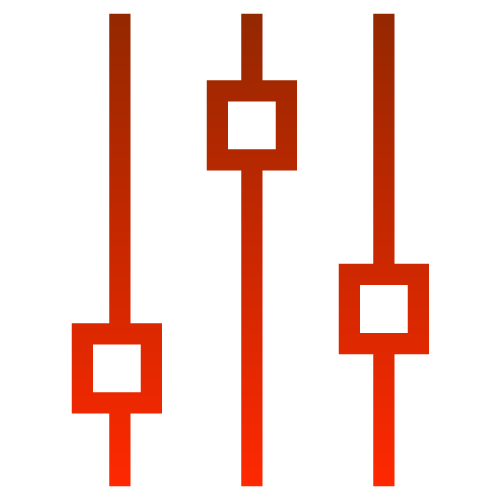 Personalized climbing lessons
TRAINING
In our centers you can learn,
improve and perfect your climbing
Personalized classes offer a double advantage:
Thanks to our technicians, you will work with a personalized didactic, designed especially for you, focused on your difficulties. This will guarantee you a fast and effective technical improvement.
You can choose the day and time of the class based on your commitments, so it will be easier to plan the day.
PROFILE
In groups or individuals and for all ages.
Groups of 1 to 4 people.
OBJECTIVES

Individualize the workouts.
Focus training on specific objectives.
Enhance strengths and work on weaknesses.
MATERIAL
We offer the possibility of renting the material.
*Monthly flat rate 15€
Recommend

BEFORE TAKING AN INDOORCLIMB COURSE
GET READY WITH THE INDOOR CLIMBING INDUCTION COURSEROPE

Do you have doubts?
CONTACT US